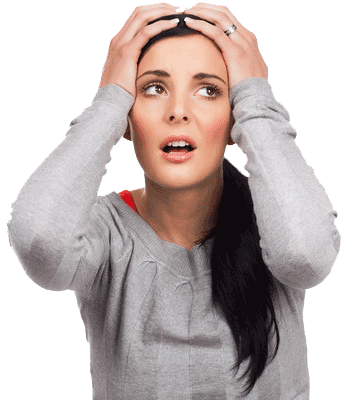 Cognitive Behavioural Psychotherapy Ireland (CBPI) is a professional regulatory body responsible for training, accreditation and promotion of Cognitive Behavioural Psychotherapy in Ireland.
Cognitive Behavioural Psychotherapy (CBT) is the treatment of choice for a range of anxiety and mood related problems. Anyone can experience a period of stress in their lives which can lead to emotional distress such as panic attacks, social anxiety, depression, phobias, eating disorders, obsessive-compulsive disorder and post-traumatic stress disorder.
There is strong evidence demonstrating the effectiveness of Cognitive Behavioural Psychotherapy for people with anxiety and depression. It adopts a collaborative approach focusing on developing a deeper understanding of thought patterns and behaviours maintaining the problem. CBT adopts logic and practical guidance to help people alleviate emotional distress and thus enable them to live lives free of many of the restrictions imposed by their problem.